We are back!  We are now taking bookings for the remainder of the season. All the required COVID prevention protocols are in place on our boat. We look forward to a good days fishing with you.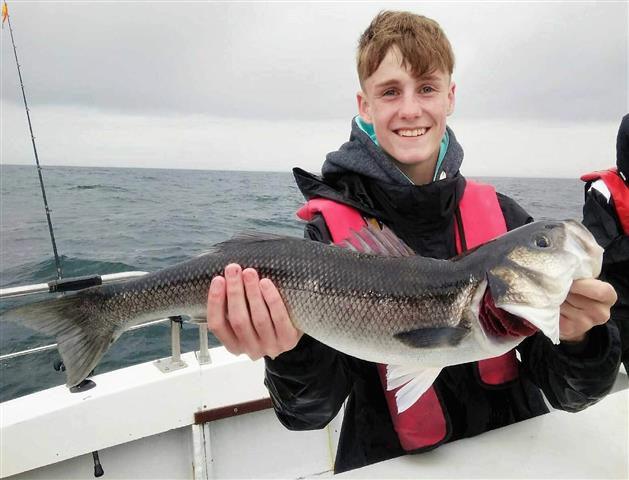 Category Key
Available
Booked
Island Cruise
Spaces
To be Confirmed
Standard Services
Angling
Wreck, Reef & Deep Sea, Up-tiding, Tope & Bass Fishing
Evening Trips
Short evening fishing trips
Boat Trips
Cruise around the Saltee Islands…see the seals and fantastic bird life
Other Services  Available By Arrangement
Whale & Dolphin Watch – Photography & Film
Safety Boat & Dive Support – Survey & Water Sampling
WE CAN CATER FOR LARGE OR SMALL GROUPS, FROM 1 TO 60 ANGLERS.