Due to the ongoing COVID-19 crisis, we are not running any angling trips at present and will not be taking bookings until further notice. Please check back here as restrictions are eased for further updates. Saty safe and hope to see you all again soon.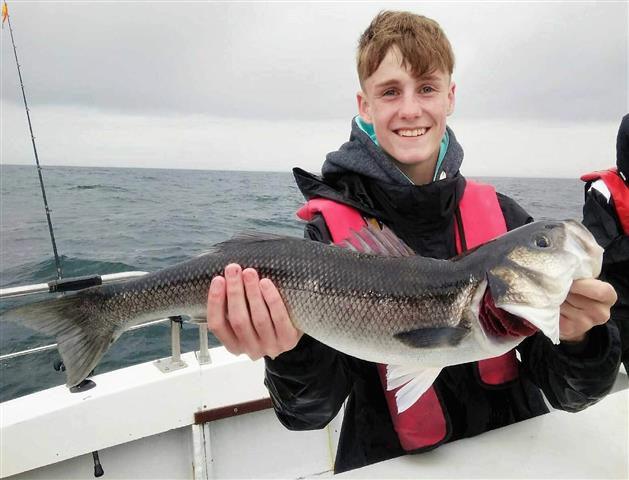 Category Key
Available
Booked
Island Cruise
Spaces
To be Confirmed
Standard Services
Angling
Wreck, Reef & Deep Sea, Up-tiding, Tope & Bass Fishing
Evening Trips
Short evening fishing trips
Boat Trips
Cruise around the Saltee Islands…see the seals and fantastic bird life
Other Services  Available By Arrangement
Whale & Dolphin Watch – Photography & Film
Safety Boat & Dive Support – Survey & Water Sampling
WE CAN CATER FOR LARGE OR SMALL GROUPS, FROM 1 TO 60 ANGLERS.